Digital Business Channels
We help manufacturers, distributors, and technology companies build digital ecommerce channels to find customers and sell their products around the world.
Build A Digital Business Roadmap
Our digital business roadmaps will guide you and set the stage for a successful online sales channel.
Organize Your Team & Your Assets
Train your team on how the business processes, applications, content, data, & transactions work.
Launch Your Channel & Grow
Start selling online, find new customers, and make existing customers happier.

We're focused on your industries – primarily  Technology, Manufacturing and Distribution businesses. We work with you to map out how your customers interact with your value chain – the set of industry-specific processes you perform in order to market, sell, create, build, deliver, service and get paid.  We then help you build a Digital Business Channel roadmap that will grow your business, outpace your competition, optimize your operations, and build capabilities in your team.

Overwhelmed By The Options?
There are a lot of options to start doing business online – and they all fit different types of businesses and models.  We've worked with many of these solutions, and can help navigate and streamline the process of choosing based on your specific business needs.

In The Custom / Make To Order Manufacturing Business?
If you are a custom / make to order manufacturer, we have solutions for you to help you market your products, let customers configure their products and get instant quotes. Don't let complex pricing and estimating stop you from selling online.
Low-code / no-code  tools are a type of software development platform that allows Start-up Founders to create business/technology solutions without having to write code. These platforms are becoming increasingly popular due to their ease of use and ability to quickly create applications, without having to hire software developers to build Minimum Viable Products (MVP's) and sometimes full-scale applications. 
Website builders have become increasingly popular in recent years. They offer a great way to create a professional and polished website without the need to learn to code. Let's look at five I think are great to work with: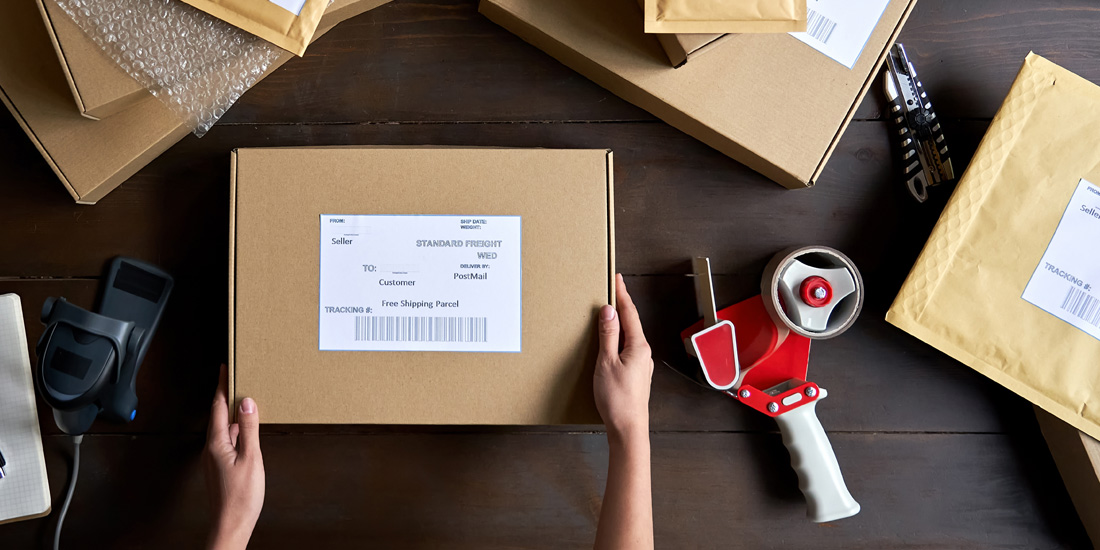 Customers around the world are buying more and more online. There is an ever-growing need for reliable and powerful eCommerce solutions. When it comes to choosing an eCommerce platform for a growing business, three of the most popular and powerful options are WooCommerce, Shopify, and BigCommerce.