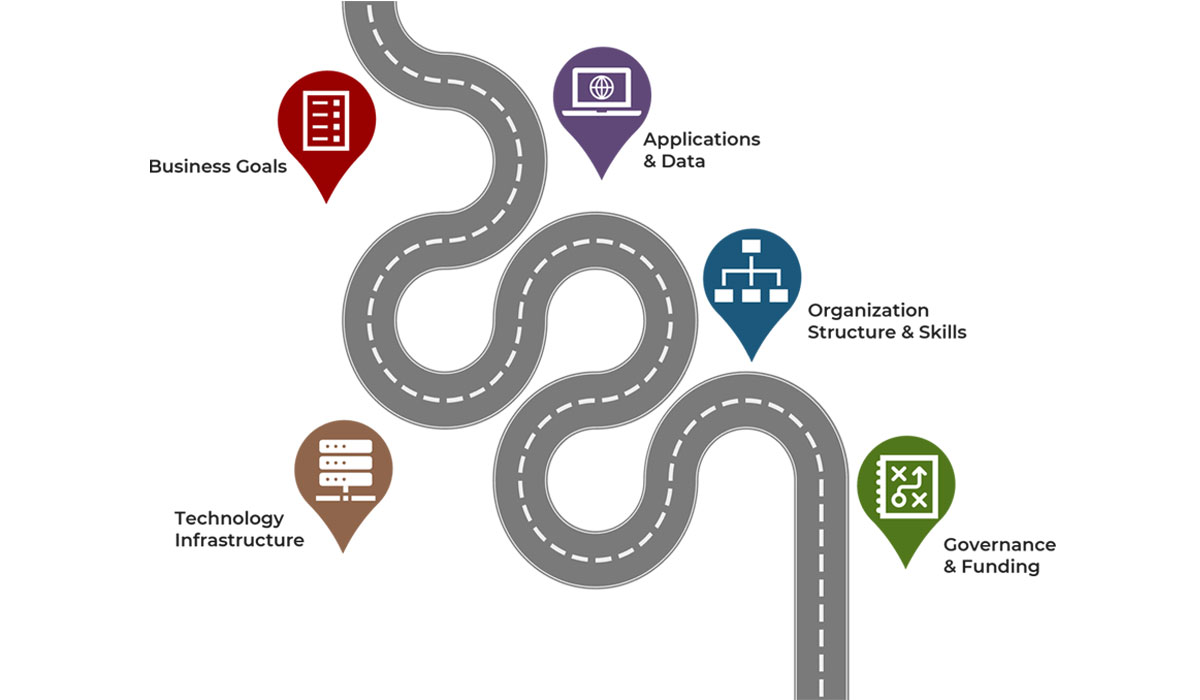 Strategic Planning
Taking your products and services to market today requires astute planning across many channels. We can help you assess your market, your competitors, and where your customers are – so you can reach them the way they search, engage, and buy. Our strategic planning services include:
market research
market segmentation
customer persona development
competitive / swot analysis, and
portfolio / product planning.
We also recommend incorporating balanced scorecards to help identify, plan, assess and measure key performance metrics across all the functional areas in an organization. Many companies already have developed their high level strategy, but are looking for a partner to help them execute the digital facets of their strategy.  We can work with you in the way that best suits your organization.
Digital Business Framework
It all starts with your value chain. The set of industry specific major business processes you perform in order to market, sell, create, build, deliver, service and get paid for your products and services. Some companies have already created their value chain – it's a great tool to communicate what you do to employees, vendors, and sometimes clients .
We use the value chain to start to discover (with you) how all the functions in your organization need to participate in the development of a new business channel. Even if the initiative is being led by marketing or sales – every main functional area will be impacted – and every functional area needs to be in the planning phase.
We then jointly develop the Digital Business Framework, including:
the digital business channel goals and inbound marketing roadmap (including digital content marketing and social media)
the high level business processes of the new channel – across marketing, sales, engineering, manufacturing, distribution, service, and finance
the package / software solutions to help you deliver these processes
the operating model
the organizational model
We purposely do this hand in hand with package selection – using the software to help re-engineer business processes – so that we can maximize speed to market.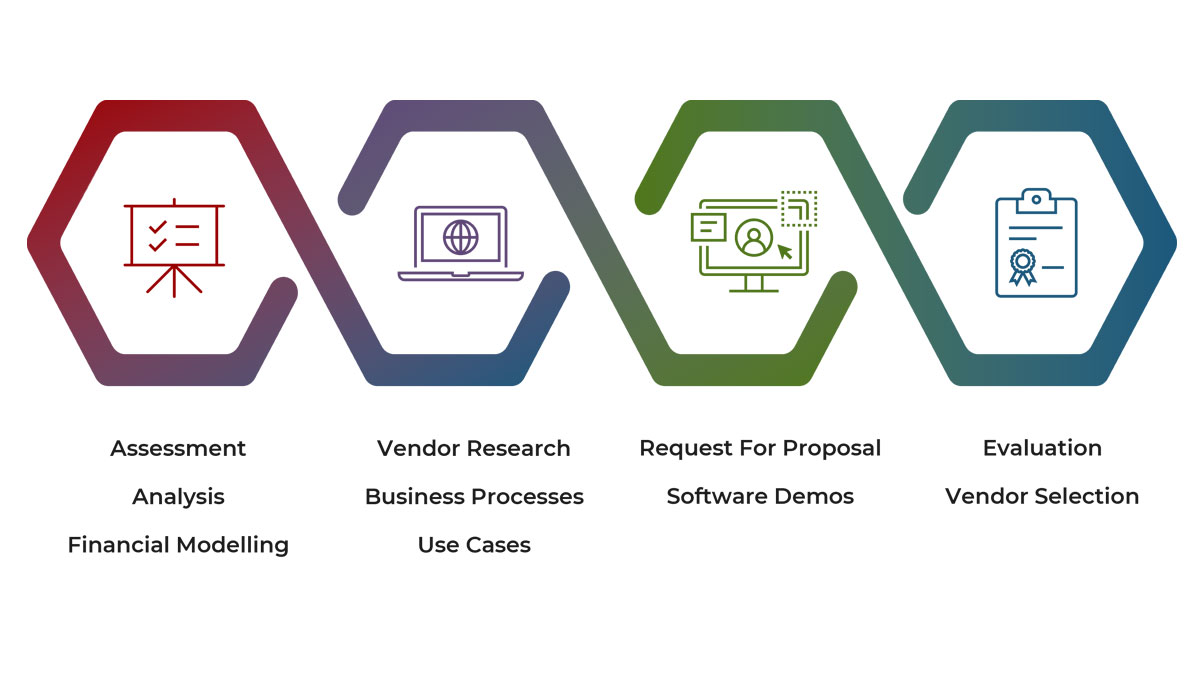 Software Selection/Implementation
Software today is so smart. We can say that because we've been implementing package software solutions in large enterprises and small businesses for over twenty years.
Our philosophy is to choose open source and commercial software as much as possible, and limit custom development if possible.  There are many reasons for this, but the main ones being: speed to market; speed to react to market demands; and speed to upgrade – so your business keeps running smoothly.
To build out digital channels across your value chain, we select and implement as needed:
Marketing Automation Solutions
Content Management Systems
E-Commerce Solutions
Social Media Solutions
Intranet/ Knowledge Management Solutions
Integration Solutions (through our partners or your own team)
We'll choose the right package / software for your needs. We do have a preferred set of software solutions that meet the needs of our most of our clients. Many are open source, some are software as a service, and a few are purchased licenses.
Organizational Change Management
Developing a new business channel will have an organizational impact.
marketing will create engaging content, campaigns, and nurture leads
sales will educate and discuss ideas with customers online – and collaborate with engineering, manufacturing, and services to facilitate buying
engineering / manufacturing / distribution will help generate technical content and expertise for customer buying decisions
services will create self-serve models or serve customers online, and
finance will integrate pricing and billing into the process
We focus on four main areas in this sea of change:
defining key process changes
defining key functions and roles – including new hires.
helping to train people to do these new roles
creating internal knowledge sharing and collaboration platforms (and in many cases – leveraging existing ones that have never been used)
And if your organization doesn't have the people to to fulfill these roles, we provide managed services to fulfill these functions so your business can run smoothly.
Company Websites
A business without a website is a business that is invisible.
Over 80% of North American customers head to the internet first to search for solutions and businesses that can help them fulfill their needs and solve their problems.
You have to be there, you have to be current, you have to be relevant, you have to answer their questions, you have to let them get to know you, and you have to make it easy for them to take action.
We build websites for for small to mid-size companies.  Our websites:
use robust content management systems including WordPress, Webflow, and Squarespace
use beautiful and clean design templates and packages that are structured for your business
are easy to update and maintain by users
are scalable and will grow with your business
E-Commerce Stores & On-line Catalogs
E-Commerce stores and on-line catalogs help customers expedite their buying process and shorten your sales cycle, thus increasing profits. Today, customers expect to be able to research what you sell prior to contacting you.
We build e-commerce stores and on-line catalogs that:
use robust e-commerce or content management systems including WooCommerce, BigCommerce, and Shopify.
use beautiful and clean design templates and packages that are structured for your business
are easy to update and maintain by users
are scalable and will grow with your business
Client Portals & Extranets
Client portals provide your prospects and clients 24×7 access to personalized information about your services, their account, and their projects. They enable sharing of information, collaboration with your team, and they help build stronger client relationships.  Client portals can help your company:
in the early pre-sales phase – When prospective clients are gathering information, client portals offer a personalized space where you can give them the information they ask for, and information you think they need.
during the sales process – As clients move further through your sales funnel, client portals offer a personalized space for you to provide information in stages, answer questions and requests for information, and shape your story your way.
post sale – Once clients buy your solutions and services – the same client portals can serve up all project related information.  You can share project information, schedules, documents, deliverables, and team info all within the same space, helping you collaborate better and improve project outcomes.
We build client portals for entrepreneurial companies.  Our client portals:
use robust content management systems including WordPress, Joomla, Talent LMS and Sharepoint.
use beautiful and clean design templates and packages that are structured for your business.
are easy to update and maintain by users
are scalable and will grow with your business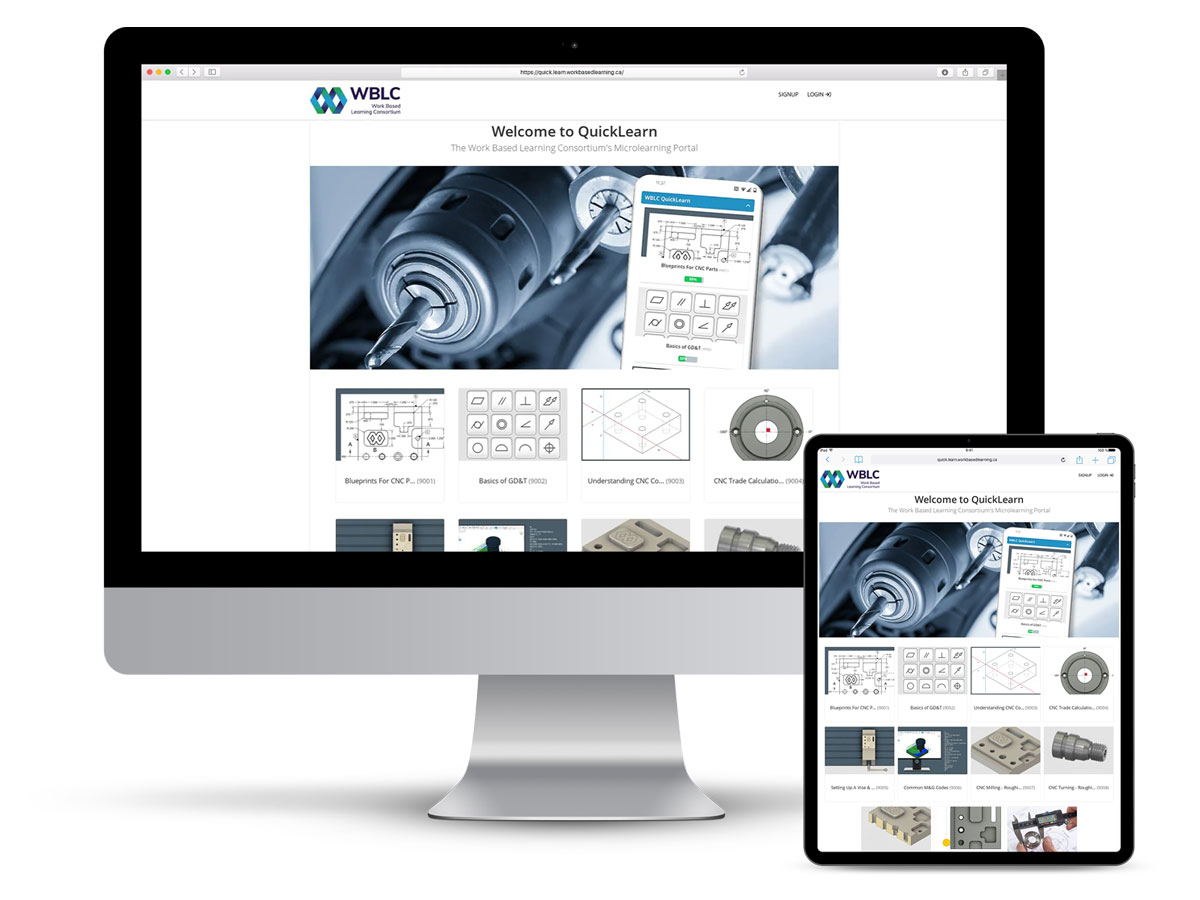 Employee Portals & Intranets
Employee Portals give your employees 24×7 access to critical company knowledge to help them do their work faster and smarter.  And they save you money.  Employee portals can:
help your company get new hires productive faster by providing orientation information, company information, and job information even before the employee starts.
help reduce HR costs by centralizing all HR information for employees.  You can provide company policies, procedures, benefits information, and Q&A forums for all employees.
boost employee morale and create strong connections between employees through the use of private social networks where employees can connect, discuss ideas, ask question, and connect with other employees.
We build employee portals that help you improve productivity.  Our employee portals:
use robust content management systems including Talent LMS and Sharepoint.
use beautiful and clean design templates and packages that are structured for your business.
are easy to update and maintain by users
are scalable and will grow with your business
Technologies We Love Working With